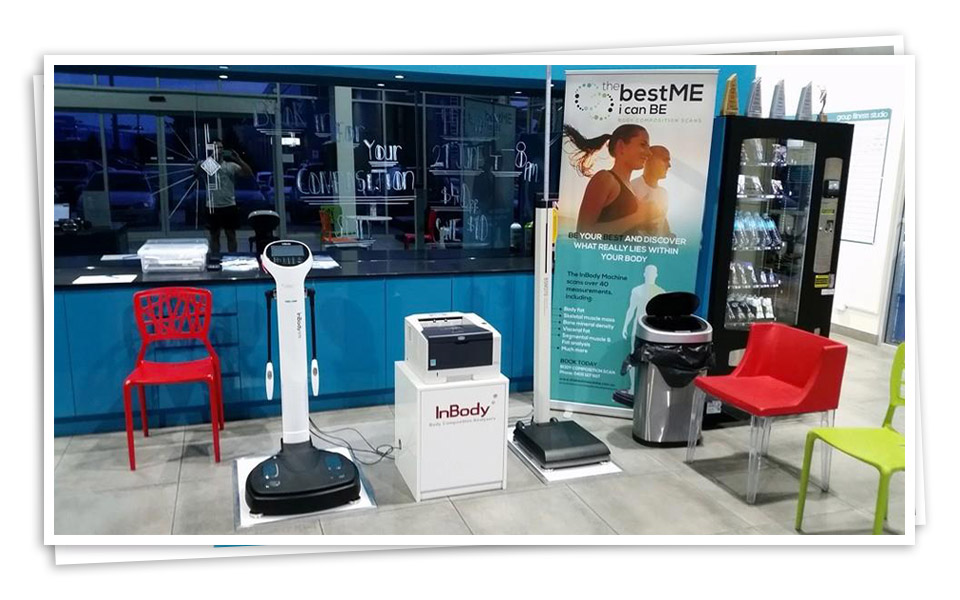 Gyms/Health Clubs/Studios
The Best Me I Can Be Body Scans work with gyms, health clubs and private studios to provide an extra service to your clients. We come to your venue, do the full set up, complete all the scans and explain the results to your clients. Your Personal Trainers and staff are then able to discuss how your services can assist them with achieving their health goals before their next scan (usually a 10-12 week period).
Perfect for gym open days/events, before and after scans for challenges and for PTs to monitor clients progress.
Our body composition scans are fantastic for fitness challenges and provide a point of difference for your clients. They get precise, accurate results and the motivation they receive from knowing exactly what's happening on the inside of their body is pretty amazing.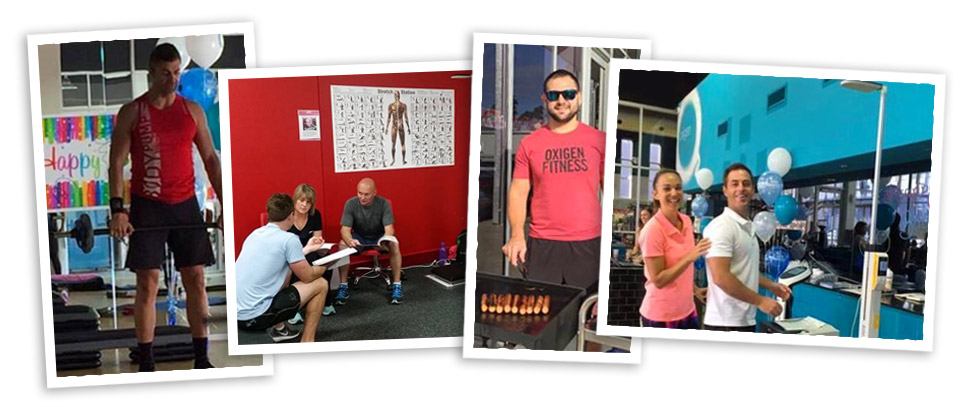 Personal Trainers/Bootcamps/Small Group Fitness
As we are mobile, we can set up anywhere that there is power! Having a scan every quarter is a great way to motivate your clients, to ensure their diet and exercise has them on the right track and to increase attendance and participation in sessions.
Individuals/Private small group bookings
We do individual scans by appointment only, out of our premises in St Clair. We are also available for private small group bookings. We can come to you or your group can utilize our premises.
If you want to know whether your training and nutrition is working for you book now for a total body scan
#knowtheREALnumbers #successstory #nutrition #strongnotskinny #athleticperformance