We'll show you what you're made of!
The InBody 570 scans over 40 measurements, including:
Body fat
Skeletal muscle mass
Bone mineral density
Visceral fat
Segmental Muscle & Fat Analysis
Much more
Body Composition Scans
The Inbody 570 uses precise & effective patented technology in assessing your overall body composition. It is not based on assumptions & provides results which are as unique as each individual. It's important to understand that weight alone will not show what you are truly made up of.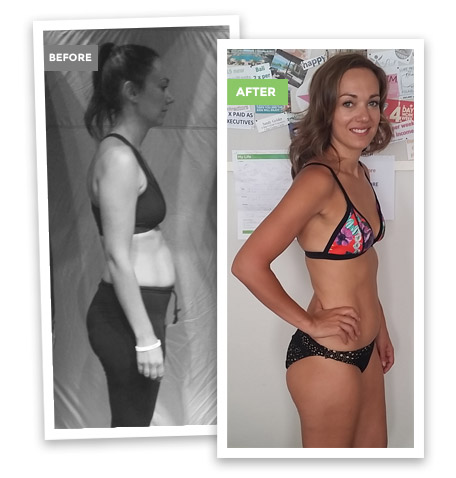 "After initially releasing 13kgs with this program, I decided to change my goals and see what my body was really capable of.
I started a training program with the incredible Lochi Horner, structured my nutrition program to suit my goals and went to work. In 16 weeks I was achieving incredible results at the gym, I released body fat and gained lean muscle. Couldn't be happier! Bring on the next challenge!"
– Sandy G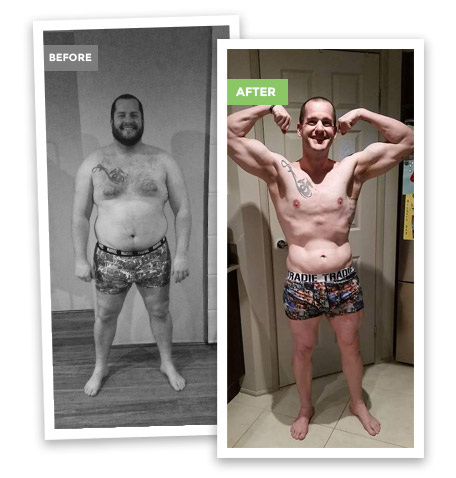 "Just two years ago I was the heaviest I had ever been. I was tired and unmotivated. I was spending my weekends on the couch. I wasn't the role model my daughter deserved, or the husband my wife deserved.
Thanks to nutritional cleansing I am now the healthiest I have ever been in my life! I have released 46kgs! But more than that I now have the energy to keep up with my beautiful baby girl. Morgan and I barely spend our weekends at home anymore, we're too busy having adventures and creating memories as a family. Words cannot express how grateful I am for our new lifestyle, and to my gorgeous wife for suggesting we give it a go.
– Jamie E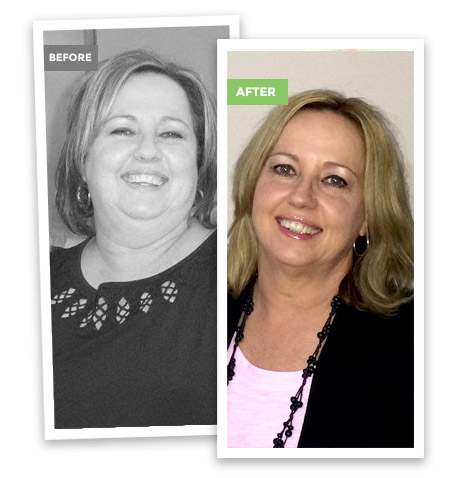 "Before I began this program I couldn't tie my own shoes and I struggled to walk the aisles at the supermarket, not to mention the extra kilo's I was carrying. I've said goodbye to more than 25 kilo's and I am more active now than the last 10 years.
I'm 50, happy and proud! I'll never give up this lifestyle, it's definitely a life changer! Almost 3 years since my beautiful daughter got me started and I've never looked back. As you can see my husband loves the program too. He has said goodbye to 11 kilo's and like me uses the products everyday!"
– Christine H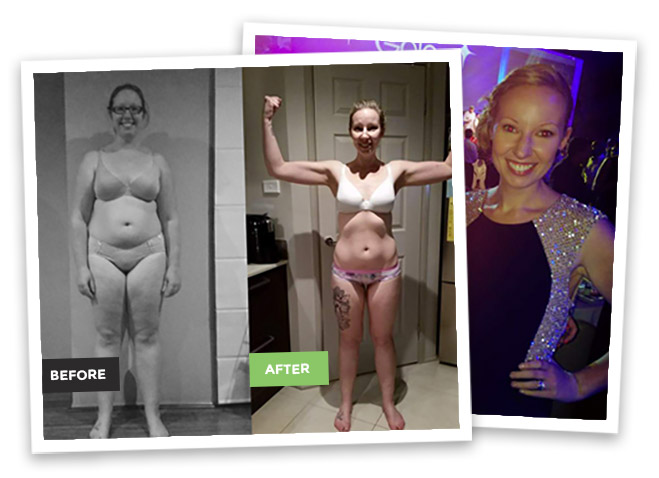 "Two years ago I was a new mum who was heavily overweight and miserable. I didn't feel comfortable leaving the house and it was negatively impacting my husband and daughter by creating an unhealthy relationship with food and each other.
Since changing our lifestyle, I have released 31kgs and radiate positivity. We live a life of adventure which leaves our house in the rear view mirror more often than not and I am excited for the future of our family.
– Morgan E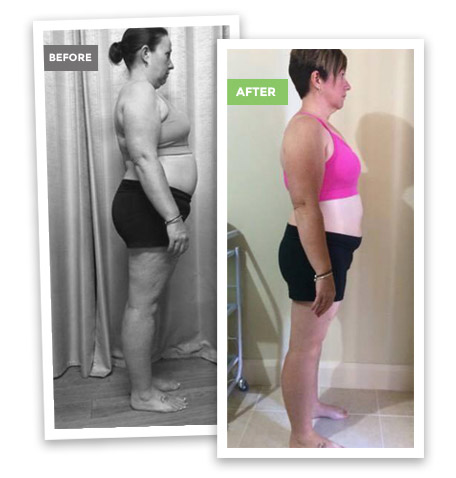 "Before starting this program, I was struggling with my weight. I was feeling burnt out and stressed, I was very unhappy with my weight and I wasn't being the mum I wanted to be to my boys.
I was introduced to the program by my friend of mine, who has been using the products for 2 years. I have now been using this system for the last few months and as a result I am no longer struggling with my weight, in fact I released 5kg and 80cm in my first program! I feel less stressed, I have more energy and my boys have their happy mum back! What I'm really excited about is that I'm now a better role model for my boys!"
– Kylie S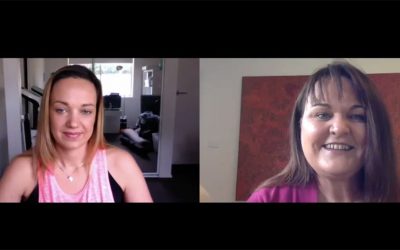 Sandy has a Bachelor of Health Science and a Bachelor of Education. She was a High School PDHPE teacher for 9 years before a serious health scare and her daughter Imogen being diagnosed with Autism at 2.5 years. This changed the course of her life. She now helps...