Energy & Athletic Performance
Food is fuel. So it makes sense if we want our body to perform at its peak, we need to provide it with the best nutrition possible. Athletes all over the world use the same system that we do, because of the impeccable quality of the ingredients and the results it provides.
Some common benefits of our program are:
Increased stamina
Faster recovery
Muscle development/definition
Reduction in body fat (including visceral fat)
Improved athletic performance
Lochi Horner
Personal Trainer
Metabolic Precision & Transformation specialist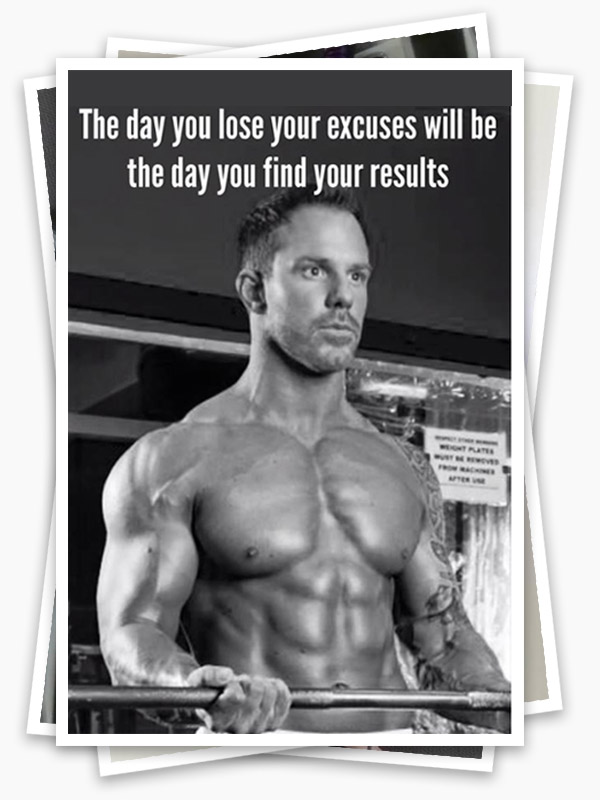 Lochi has been in the fitness industry for years and is an absolute expert in his field. He is all about results and doing what works.

Lochi uses and recommends the same program that we use because of the quality of the ingredients and the science behind the products. And taking a look at his pic, I think we can all agree that it works right??!
Book Now for your FREE 15-minute Lifestyle Assessment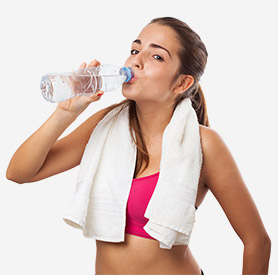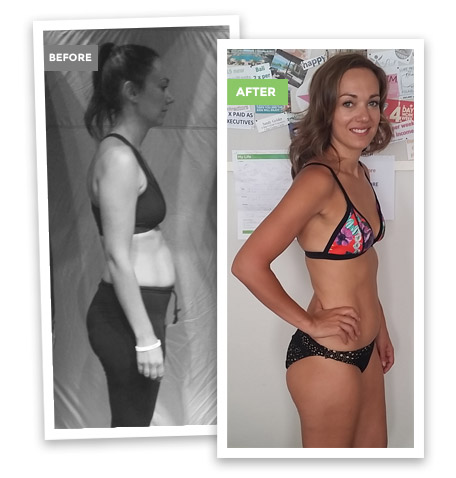 "After initially releasing 13kgs with this program, I decided to change my goals and see what my body was really capable of.
I started a training program with the incredible Lochi Horner, structured my nutrition program to suit my goals and went to work. In 16 weeks I was achieving incredible results at the gym, I released body fat and gained lean muscle. Couldn't be happier! Bring on the next challenge!"
– Sandy G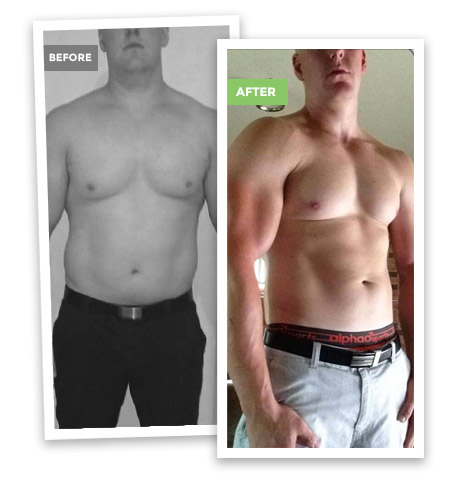 "2.5 years ago I was overweight, unhappy and totally reliant on hitting the gym 6-7 days a week to help keep myself strong and somewhat in shape. I was introduced to this program by my cousin and after 9 months of putting it off, I finally got started. I proceeded to lose 20kgs in 90 days and dropped over 10% body fat.
As a result, 2.5 years later I am still enjoying this system and am now stronger than ever and have a body I am proud to show off, despite only working out 4-5 days a week. I now spend as much time as I can helping others to realise that being unhappy with their body is not something that you need to put up with. This is such a simple and effective system."
– Tim Sullivan

Bachelor Health Science (HP) 

Personal Trainer
If you want to know whether your training and nutrition is working for you book now for a total body scan
#knowtheREALnumbers #successstory #nutrition #strongnotskinny #athleticperformance