Weight Management
Achieving and maintaining a healthy body weight is not about "dieting" or depriving your body. It's about adopting healthy lifestyle habits that allow you to achieve great results and keep them!
When you feed your body the right foods, in the right amounts, at the right time; magic happens. However, this process of change and developing new habits is not always easy or as simple as it seems.
At The Best Me I Can Be, we support and guide you through these lifestyle changes. We provide one on one coaching through a nutritional program that:
Fills the gaps in your diet (even if you are eating healthy, nutrient depletion of our foods is a major factor)
Assists the body in coping with stress
Supports the body in cleansing out impurities through natural detoxification systems
Achieving and maintaining a healthy body weight doesn't need to be hard. With the right information, support and coaching it's the best choice you will ever make.
Book Now for your FREE 15-minute Lifestyle Assessment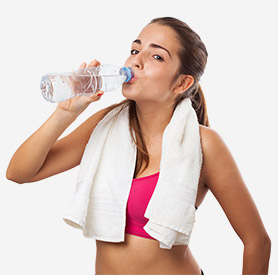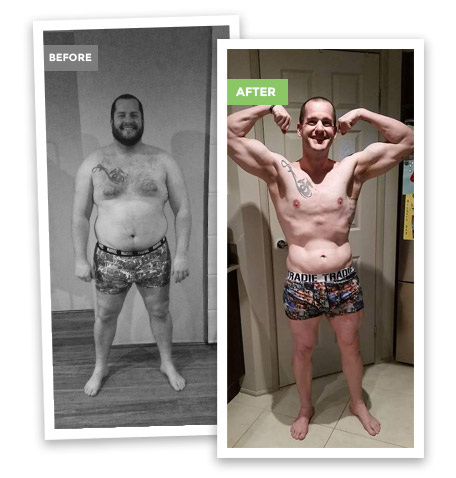 "Just two years ago I was the heaviest I had ever been. I was tired and unmotivated. I was spending my weekends on the couch. I wasn't the role model my daughter deserved, or the husband my wife deserved.
Thanks to nutritional cleansing I am now the healthiest I have ever been in my life! I have released 46kgs! But more than that I now have the energy to keep up with my beautiful baby girl. Morgan and I barely spend our weekends at home anymore, we're too busy having adventures and creating memories as a family. Words cannot express how grateful I am for our new lifestyle, and to my gorgeous wife for suggesting we give it a go.
– Jamie E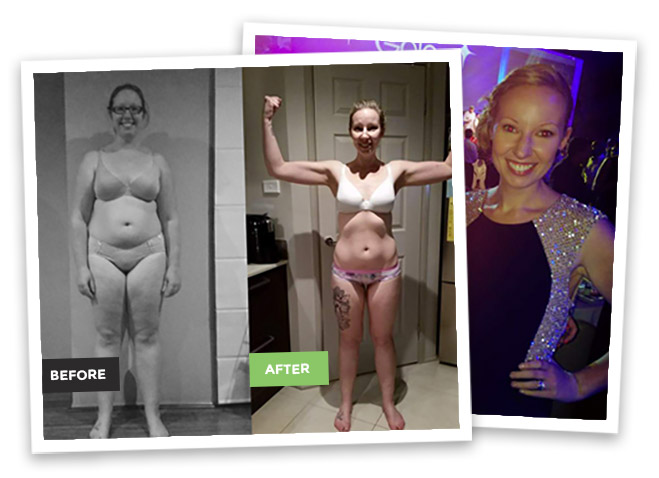 "Two years ago I was a new mum who was heavily overweight and miserable. I didn't feel comfortable leaving the house and it was negatively impacting my husband and daughter by creating an unhealthy relationship with food and each other.
Since changing our lifestyle, I have released 31kgs and radiate positivity. We live a life of adventure which leaves our house in the rear view mirror more often than not and I am excited for the future of our family.
– Morgan E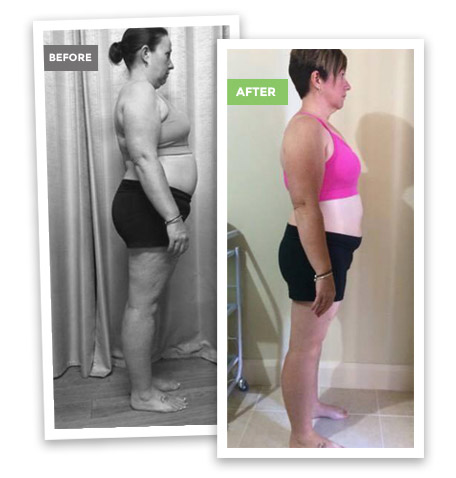 "Before starting this program, I was struggling with my weight. I was feeling burnt out and stressed, I was very unhappy with my weight and I wasn't being the mum I wanted to be to my boys.
I was introduced to the program by my friend of mine, who has been using the products for 2 years. I have now been using this system for the last few months and as a result I am no longer struggling with my weight, in fact I released 5kg and 80cm in my first program! I feel less stressed, I have more energy and my boys have their happy mum back! What I'm really excited about is that I'm now a better role model for my boys!"
– Kylie S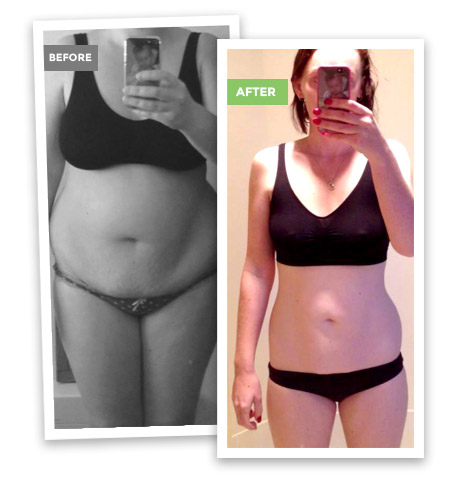 "30kg gone and too many cms to count! 
I started this program after having my 2 kids 18 months apart and my post baby body was not how I wanted to stay! In my first 30 days I lost 5kgs so I kept on going and since then I haven't looked back.
I have been using this program for over 2 years and apart from my huge weight loss I have gained so much energy…I now can keep on going all day with my kids, without crashing in the afternoon! My eyes and my complexion are brighter. My husband has noticed a big difference in my mood! Love love love nutritional cleansing!"
– Cass B
If you want to know whether your training and nutrition is working for you book now for a total body scan
#knowtheREALnumbers #successstory #nutrition #strongnotskinny #athleticperformance