Healthy Ageing
We all change as we get older. We are constantly reminded that we need to keep active; both mentally and physically. But for many people, a lack of energy holds them back.
Healthy Ageing is all about feeling and looking your best. Being able to do what you want, when you want – REGARDLESS OF YOUR AGE.
Our program fills the gaps in the diet; the gaps left by the lower nutritional content of our produce and the high levels of processing. Our food has been depleted of minerals and nutrients over the past century due to factors such as:
over farming, growing to sell rather than nourish
over processing of our food
chemicals i.e. pesticides & herbicides
When we fill these nutritional gaps in our diet, cleanse the impurities from our body and help our body cope with stress; it becomes the miracle it's supposed to be.
Book Now for your FREE 15-minute Lifestyle Assessment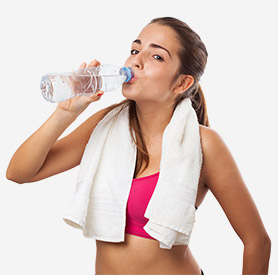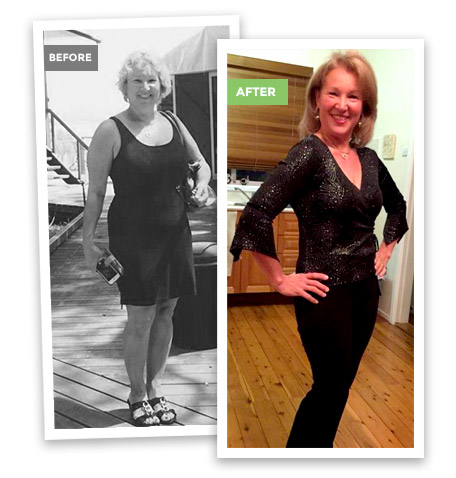 "Before I began this program, I had 10kgs of weight that crept on over a period of time during my late 40's. I was increasingly feeling tired, lethargic, foggy brained, had loss of energy, felt moody and very uncomfortable in my clothes and skin. Being a health professional I prided myself on walking the talk. I also knew my body was going through some of her natural changes.
I was introduced to the program by my beautiful friend Ange, who herself had incredible results and could see that I was struggling. I was resistant for some time, trying other ways to shift the weight and exercise but I was only getting more frustrated and losing confidence. I eventually decided to give it 30 days. I didn't think I would last the week and here I am 2 years on in my fabulous 50's feeling better than ever.
I feel empowered knowing I have a program that works and gives me choice in how I look after my health. My body feels nourished and instils within me real positive healthy lifestyle habits and choices, I have maintained my weight loss, have more clarity of mind, more vitality, more energy, more confidence and cleanse days just make my body sing. What's more there is a support network of incredible people who are there cheering me on.
Sometimes we can't see what others do. If you have been or are where I've been – you're in the right place – give yourself that chance! The only thing you have to lose are those unwanted kilos and habits. I've certainly gained a more fun, fulfilled, happy and healthier lifestyle."
– Joanne F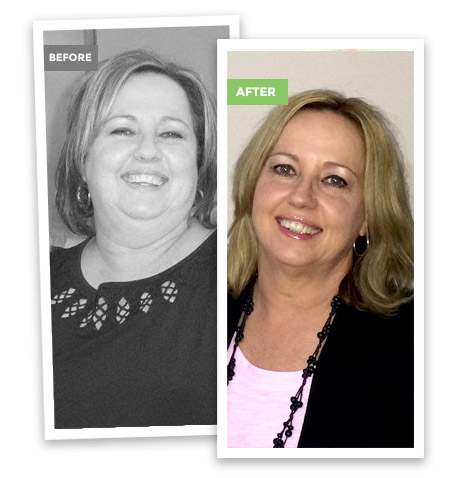 "Before I began this program I couldn't tie my own shoes and I struggled to walk the aisles at the supermarket, not to mention the extra kilo's I was carrying. I've said goodbye to more than 25 kilo's and I am more active now than the last 10 years.
I'm 50, happy and proud! I'll never give up this lifestyle, it's definitely a life changer! Almost 3 years since my beautiful daughter got me started and I've never looked back. As you can see my husband loves the program too. He has said goodbye to 11 kilo's and like me uses the products everyday!"
– Christine H
If you want to know whether your training and nutrition is working for you book now for a total body scan
#knowtheREALnumbers #successstory #nutrition #strongnotskinny #athleticperformance